Madagascar Instance

info by me8078

Required Prof. Level: 50
Rewards; (From Paul)
2 Golden Treasure Box (gives Rare Gold or chance of IG)
18,000,000 Vocation Exp
costs: 0
Probably need to be 100 in a weapon?


Madagascar is harder than Crete and Mallorca and will more than likely need a team to do. (about 100+ in weapon skill)
You should be able to do it in a team with an Armed Businessman - healer character (AB) and your tank (often a Emperor Guardian EG) should have enough accuracy to hit the boss or use Axe skill Thunder Hack.

Boss here is Caveman chief.
There is sometimes a Chameleon, which occasionally drops level 53 profession Jewels. I usually see at least 1 chameleon in each cave (different spots) but have seen 2 at times. So, as you work your way through the mobs on this, try and keep an eye out for him.

Suggestions:
You can still run into the center of groups (if you have good gear or a very good healer), target the mini-boss and SoS the regular mobs.

For the boss, about 500 accuracy is needed just to hit him, and even at that you will miss often unless someone uses a high attack or critical stunt/skill I would advise having 500 base accuracy, and then using potions if necessary.

Drops
Dropped Items: Ordinary profession Weapons Level 61-71, profession Weapons Drawings level 61-71.
The chameleon can drop lvl 55 profession jewelry (land based purple or sea based sapphire).
The boss drops: Rare Gold, lvl 61-81 weapons, lvl 61-81 weapon drawings

Madagascar Instance map:
Entrance is at Bottom center, Last Boss is at far right.
It is an easy run back to the door.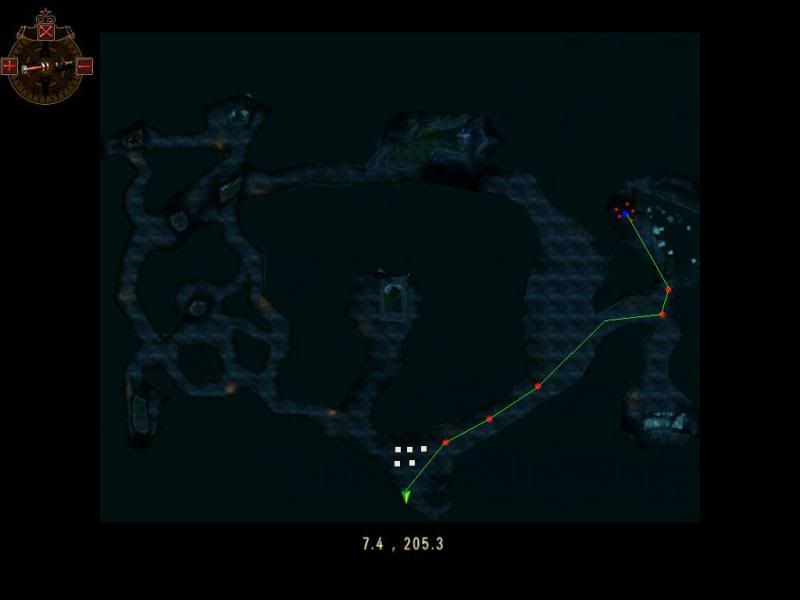 .

[ Last edited by xanthian31 at 2012-1-15 19:39 ]
Signature
Christmas Eve
Monday, December 25, 2017