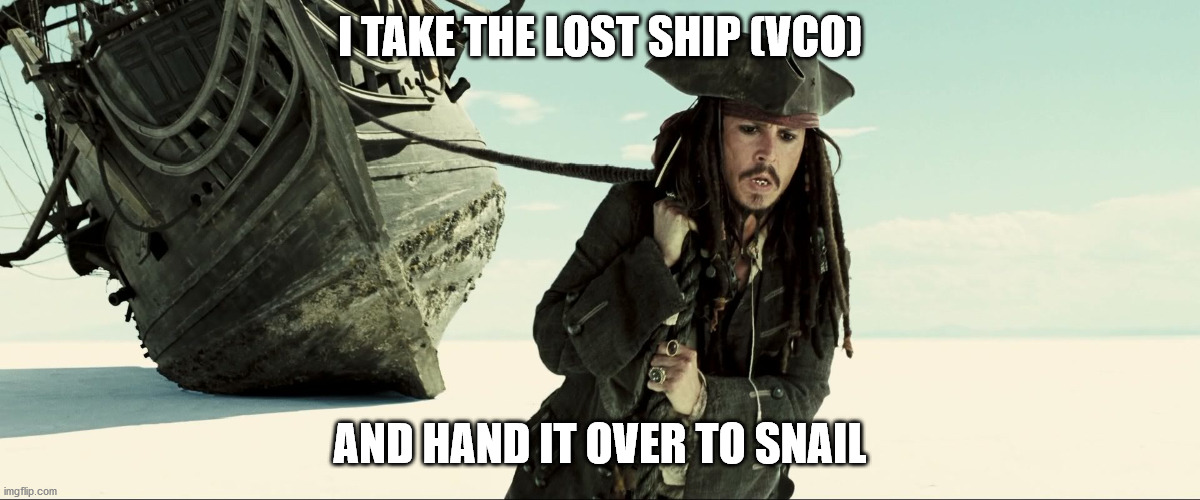 Captain Jack is very sad about the state of the game, his crew is always to drunk to stay safe on the ship.

they cant even do the most easy tasks and have no fun anymore to be pirates as part of the IGG crew.

Captain jacks conclusion: is to get his Ship and Crew to a new ownership under Snailgame to feel like pirates again.

what do u think about it FoK?
Signature
The New Forum is lets say "special"......