short update, i rebuild my gear on german version to lvl 170 yesterday.
i gone full hitter with nearly maxed stats and even then the 3 boss wont take much damage.
here some pictures: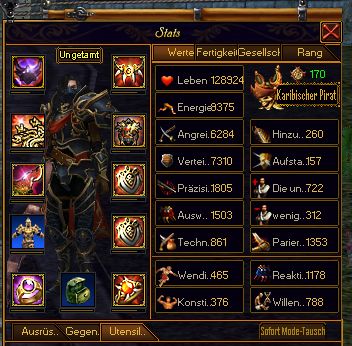 So to say it for Mr.funofking, as long as you not get an update with the new login bonuses and so on lower the stats of enemys in the new instance, or it will never be possible to do, even with 3 full hitters like that.

ps. the new stats work there. and Mr.funofking, you still have a PM, please check sometime.